i Pest control has its own training school for its pest management operatives, supervisors and managers allowing the company to take on even the toughest cleaning challenges through in depth training courses. Pest control is a vast subject and those working as pest management professionals need an increasing array of knowledge to continue to be effective. From pest biology to environmental awareness, from insecticide and rodenticide product knowledge to resistance management techniques and a comprehensive understanding of all the legal obligations - it's all essential for safe, effective pest management.
i Pest Control brings international pest control experts to train its employees every year to bring the latest technologies and know-how.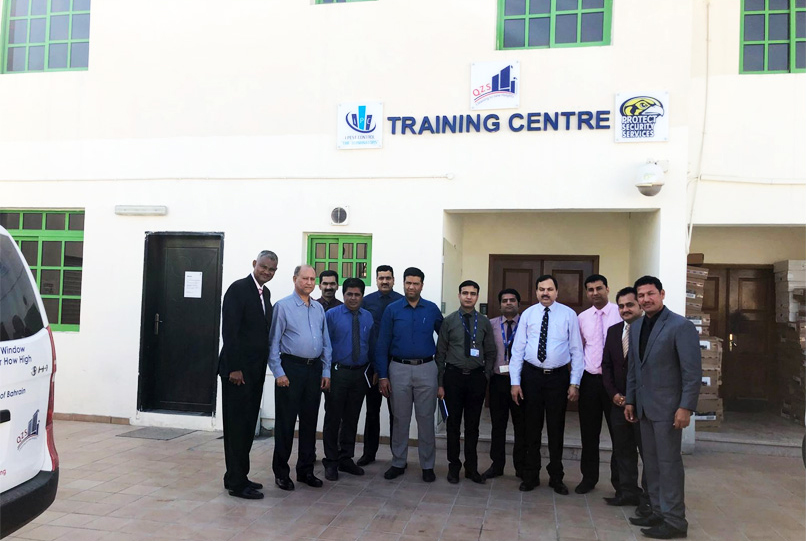 A trained employee is a safe employee equipped with all the technical knowledge to fulfill his/her operational activity.
Safe Methods of Work
Structural Pest Control
Termites and Wood Destroying Insects
Structural Fumigation or Bag and Bulk Fumigation
Use of Chemicals
Use of Equipment and Machinery
Strict Testing of each technical area of the program
Before any staff member is moved to site, they are fully evaluated for technical effectiveness. They are then issued with Job Descriptions, Goals and Objectives and inducted safely to their Site working environment.